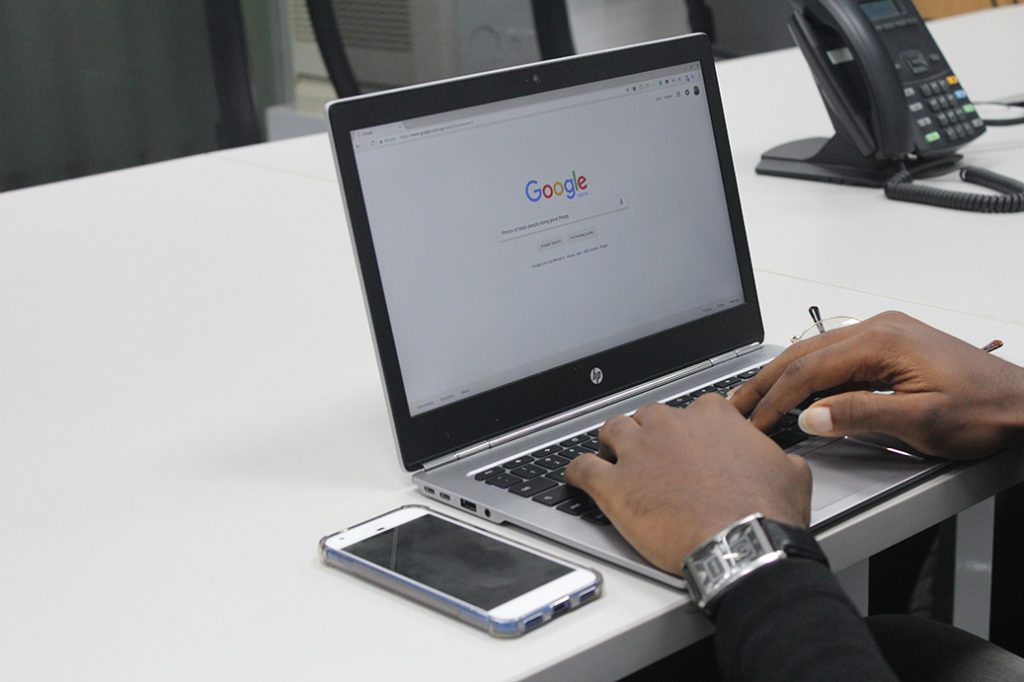 So what's included in our SEO services???
Well, keep reading and we'll let you know.
First of all, we have hour Initial Setup. This costs £599 and includes the following:
Audit your website so we can see where your website is lacking in seo.
Receive your websites ftp login details. This will give us access to carry on with the rest of our SEO services.

Agree initial search terms that you want to rank for.

Setup Google Analytics and Google Console. This allows us to monitor your site and see what users are searching for. This data will allow us to rank on search terms.

Setup Word Press Blog on your site.

Re-structure your site so that it is search engine friendly. Your site should still look the same, just structured properly.

Sort out meta tags so that their relevant for our agreed search terms.

Rewrite your content so we are targeting the agreed keywords.

Optimise your images on your site, again this all helps in SEO.

Write 1 blog a week. So 4 in total.

Setup Google Business and optimise.

Off-site SEO. These include backlinks and external blog posts.

At the end of the 4 weeks, we'll generate a report to see how well your business is performing.

So that's the initial setup. SEO is a marathon and not a sprint. After the 4 weeks you should be seeing results. You can stop our services and carry on yourself writing blogs. But we know you're busy with your business.

That's why you can carry on having our monthly SEO service costing £299. This service includes the following:
2-4 blog posts per month.

Create landing pages targeting your keywords.

Monitor popular queries and advise targeting for more frequent search terms.

Continue Off-site SEO

So that's all of our SEO services. We mainly cover South Wales, but we can provide our services throughout the UK.

Social Media Content & Management
As well as SEO services, we have our social media content & management. This also helps with SEO too. So the two packages together, you'll be succeeding online in no time.
Don't have a website?
If you currently don't have a website, all these seo services will be irrelevant to you right now.
Not to worry, we design websites too. When we create bespoke websites for small businesses in South Wales we structure them to be search engine friendly.
Once you have your website and want to rank high on Google and other search engines. Contact us and we'll be happy to help with your search engine optimisation.
Many thanks,
Nick Finch – Finch Media