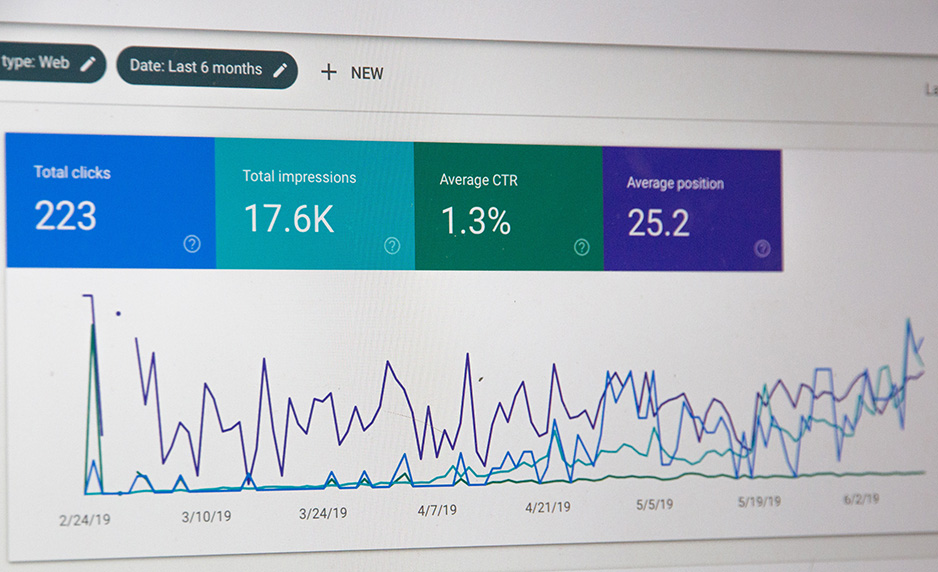 What is SEO and why is it important?
SEO stands for Search Engine Optimisation. To put it simply, it means the process of improving your site to increase its visibility for relevant searches.
A real life example of this is involving our old website Video The Day. We decided to rank for 'Wedding Videography South Wales' and we did really well and still do. We rank approx number 8.
After putting some SEO tools in place, we soon realised that what a lot of people were searching for was 'Wedding Videographer South Wales'. When I say a lot of people, I mean, a lot of people. This term was searched 5 times more that our original term. We naturally ranked pretty well, but needed improvement. We ended ranking approx number 6.
As this was our old website that we still keep around our position has dropped slightly. That's because we know longer keep up to date with monthly optimisation.
When we changed our name to Finch Media and setup our new website, each week, we are increasing our rank on the search term 'Wedding Videographer South Wales' and soon we will be ranking number 1.
Update on our own ranking
Date: 26-Jan-21: Part of these blogs is that I like to write updates to. It usually takes unto 100 days to see any results. Well were now on page 2 after two weeks of seo. We're really pleased with this, and I reckon by next week I'll be on page 1.
SEO South Wales Services
This is one of our brand new services that we offer. We want to get your business online. We do it extremely well on our own website and have had great success. That's why we are pleased to provide our SEO services to other business in South Wales.
If you want your business to succeed online and have a presence SEO helps, but along side SEO your business needs fresh Social Media. We have some great Social Media Management packages available, we create both photos and videos.
If you don't have a website yet, we create visually appealing website that look great on computer screens, tablets and mobile. But we also structure our websites to be search engine optimisation friendly.
Thank you for reading, please contact us if you need any of our services.
Nick Finch – Finch Media
Get an Online Presence in South Wales
We want to get your business noticed online and give it the presence it needs. Is your website just sitting there and having no visitors? Do you even have a website? What about social media?
Get in contact with us today to discuss our digital media services to get you online. These include our website design service, search engine optimisation service and social media content and management service.