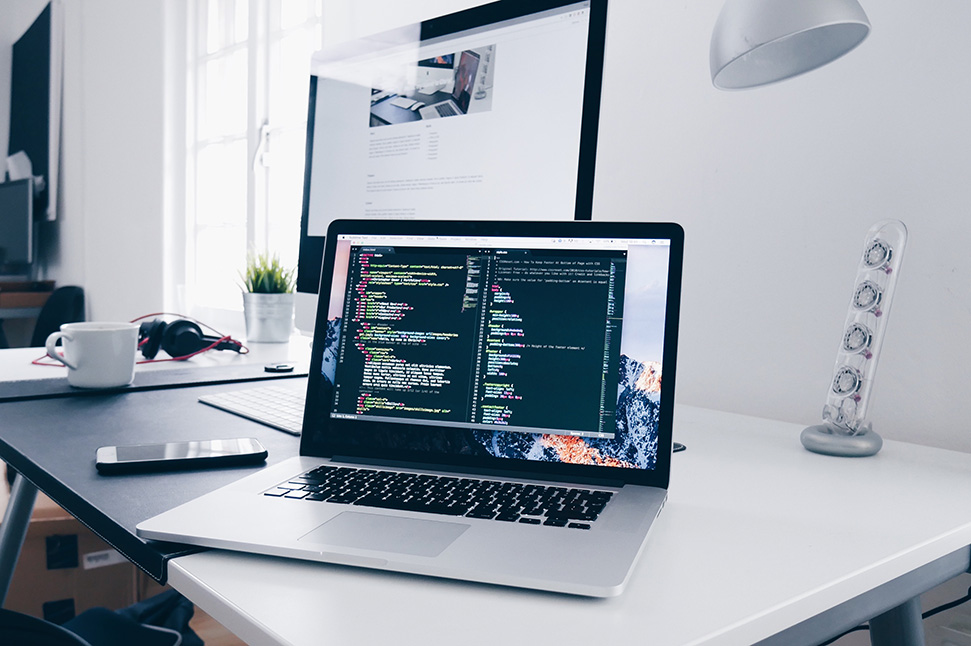 How did I get into website design?
I have always had an interest in website design, when I was in school. I'm going back a while. This was the late 90s.
A bit like now, I just loved to make content. My very first website was game cheating codes. I used to find other codes online and copy and paste them onto my own website that I designed. If I did that now Google would definitely penalise my site for duplicate content lol.
We love website design. Many years ago, just after I graduated from Portsmouth University after studying Digital Media, I setup my very first website design business. I was still living with my parents in London, after a year, I remember my dad saying "Nick, I think it's time you get a proper job". This was approx 15 years ago, so websites weren't as popular back then. I was a head of my time lol.
When I got that 'proper job' for the Met Police, I was the AV/IT engineer. Just a fancy way of saying web designer/ graphic designer/ camera man/ video editor. Basically it's what I do now in Finch Media.
I was in charge of three different websites as well as producing their video training material.
I worked there for nearly 10 years and enjoyed every moment. I experienced a lot of change there and it made me grow as an individual. I would still be there now if I hadn't of moved to South Wales.
My passion has always been website design and video. Basically anything Digital Media. It makes sense I have a degree in Digital Media.
Now a days website design.
Now, living here in Port Talbot, running my own business, I'm so pleased one of my main services that I offer is website design. I like to keep things local, as not only do we design your website, I come into your business and get photos of your business. I do use some stock photos to, but I prefer to take my own photos, it gives the personal touch to your website and business. But saying that, my web services are South Wales and the rest of the UK.
When I design websites in Port Talbot, not only are they visually appealing, I create the content so that it's Search Engine Friendly. This involves how the website is structured. All websites perform great on phone and tablet as well as the bigger computer screen. This is important as a lot of users are usually viewing websites on their mobile phones.
I want your business to succeed online and have a presence. Along side our website design service we have our SEO (search engine optimisation) and social media content & management. We're creating content for small businesses in South Wales and would love to create engaging content for your business.
Contact us today if you would like a website or any other of our services.
Thank you for reading.
Nick – Finch Media