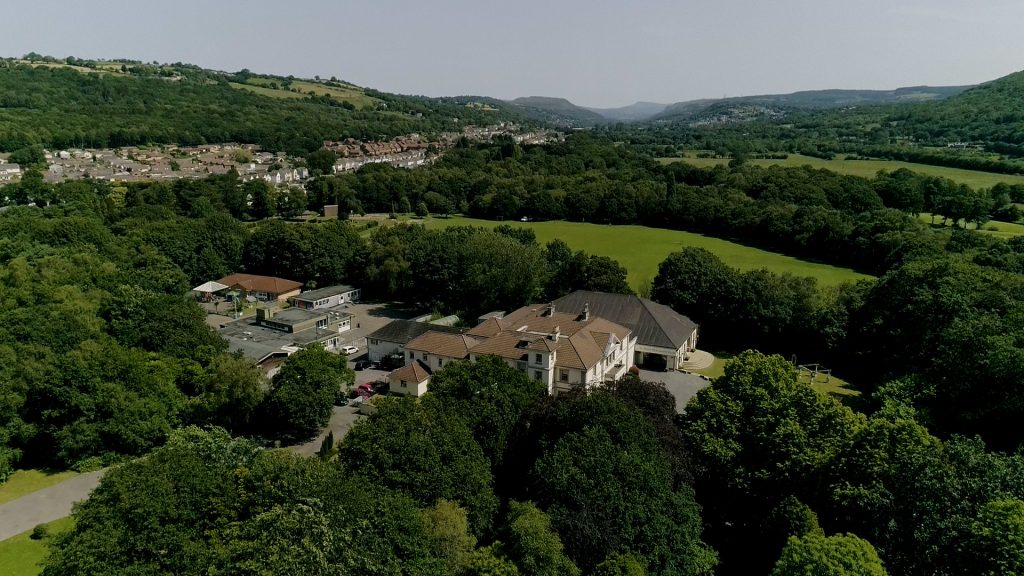 So you're getting married and you want to start booking all your wedding suppliers. If you haven't already you should sign up to Wedding Hive. It's a free wedding planning tools website.
You start off booking the main suppliers first, your venue, photographer, dress, then all your friends start saying you need a wedding videographer. Yes our services seem to be last to get booked, but yet one of the most important. But times are changing 🙂
So you finding loads of different wedding videographers in your local area. All in a different price range and all in different styles. But there seems to be a main theme. They all say "cinematic". Here at Finch Media, we say it too.
You start noticing different videos tho, some look like a handy cam with very poor colours and shaky footage, some are amazing, beautiful shots, great story telling. But yet they say the C word. No not that word, "cinematic". It definitely seems to be the term people like to use to get bookings.
So let me tell you why we say our wedding films are "cinematic"
First of all we actually use cinema cameras. Yes that right, we use very expensive gear. We love the Canon Cine range. We use the Canon C200 and the new Canon C70. In our case we're definitely not "all the gear no idea" lol.
Did you know audio plays a massive part in films? Bad audio can make the most beautiful shot video look terrible. We have invested a lot of money in audio. Also having backups just in case something fails. There's definitely no chance of asking you to do a retake of your vowels. We're capturing a live event, the most special event of your lives so we don't want to make any mistakes.
A very exciting piece of kit we bought and got all the qualifications for is our drone. This does make all our wedding films stand out from the competition and another way of making our films look "cinematic". We will fly the drone at every wedding we film, along as the location is okay to fly and the weather is okay. Obviously we can't fly in a storm. But over the years we have filmed weddings in storms, I think it was Storm Dennis and Storm Callum. So going the extra mile, we went back a week or so later, when the weather was similar, but not a storm and got all the establishing drone shots. As we want your wedding film to look amazing. The only other time we can't fly will be to do with the location. There are certain locations throughout the UK where we can't fly, for example too close to an airfield. We may be able to get permission, so we always try our best.
So thats it, thats why we say "cinematic" because of the equipment. Ha, of course not, this only plays a small part of what makes something cinematic and film like.
The editing and the colour grading is very important in making your film look "cinematic" We use different cameras so we make sure you can't tell that. We also use colour grading to give our films a distinct style. Other editing we do is change the ratio of the screen, Is just like in the cinema there will be what we call black bars at the top and bottom of your screen.
Finally, story telling plays a massive part in making your wedding film "cinematic". We love using the words from your vowels and speeches in making the story of your big day, very special for you in your wedding film.
One massive misconception is that couples think having a wedding videographer is very expensive and we charge a lot. Well, yes we are, but a lot of money is invested in expensive equipment and a lot of time is spent editing your film. It's not just one day of filming your wedding and one day editing. Plus we have other costs, such as software and office space.
So now you know that, do you think we are expensive? We have three packages starting at £700. To see what you get for your money and investment please head on over to our website for more information on our wedding videography services.
Thanks for reading.