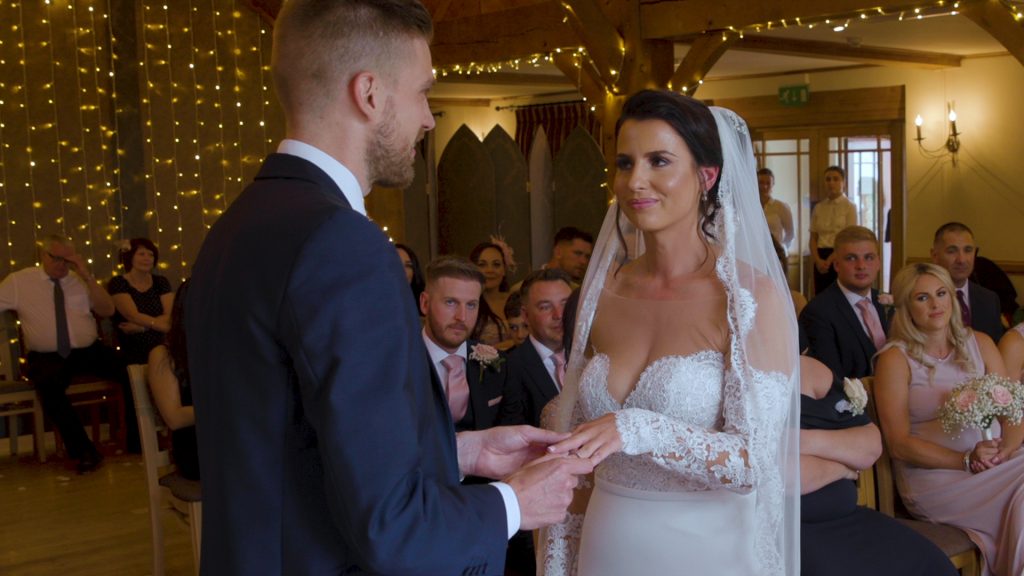 South Wales is one of the most beautiful places in the UK to get married. many couples from all over the world choose South Wales. Especially with some of the most beautiful wedding venues in the world, including Oldwalls and Fairyhill. We've filmed many weddings here in the few years we have been filming weddings.
I'm not just saying this as I live here. I am actually from London originally and have only been in the Swansea area for 3 years.
I have filmed many weddings throughout the UK as my services cover the whole of the UK. But my wedding film services are mainly between South Wales and London. With the majority of weddings taking place here in the picturesque South Wales.
I personally love filming around the Gower area. This may be because I live close by and there are many amazing venues. Thats why I love being a wedding videographer in South Wales.
All my wedding films include drone footage, this was one of the first skills I learnt before starting my company, and I got my licence to fly straight away.
Book us today
If you are planning on getting married in South Wales and haven't booked your wedding videographer, please get in touch today.
Wedding Supplier Recommendations
Did you know that I have worked with many great suppliers here too. So I'm not just a wedding videographer in South Wales, I can also help recommend other suppliers such as photographers, florists, live music and venues.
Why I became a wedding videographer in South Wales
I stumbled into it really. My wife and I decided to move to South Wales from London, where she is from originally. It's a real life Gavin and Stacey. I always had a video production background. Ive always been interested from my school years learning media studies, to my university degree in Digital Media, to my old job producing all the video training material for the Met Police training videos.
Booking a wedding is confusing.
Booking a wedding videographer can be very confusing as prices can vary as well as the type of films. A top tip would be, set a budget and find a style you like. Many photographers even offer highlight films which shows another curve ball into the mix, just to confuse yourself even more. I have written other blogs on how to choose your wedding videographer, so go give that a read if you are still confused.
Thank you for taking your time reading my blog. Please feel free to contact us to discuss anything wedding related.
Many thanks, Nick – Finch Media.