Oldwalls Collection Wedding Venue South Wales
Oldwalls is part of the Oldwalls collection and is rated one of the best wedding venues to get married in South Wales. It's located in the beautiful Gower, not far from Swansea. Oldwalls is classed as a luxury wedding venue.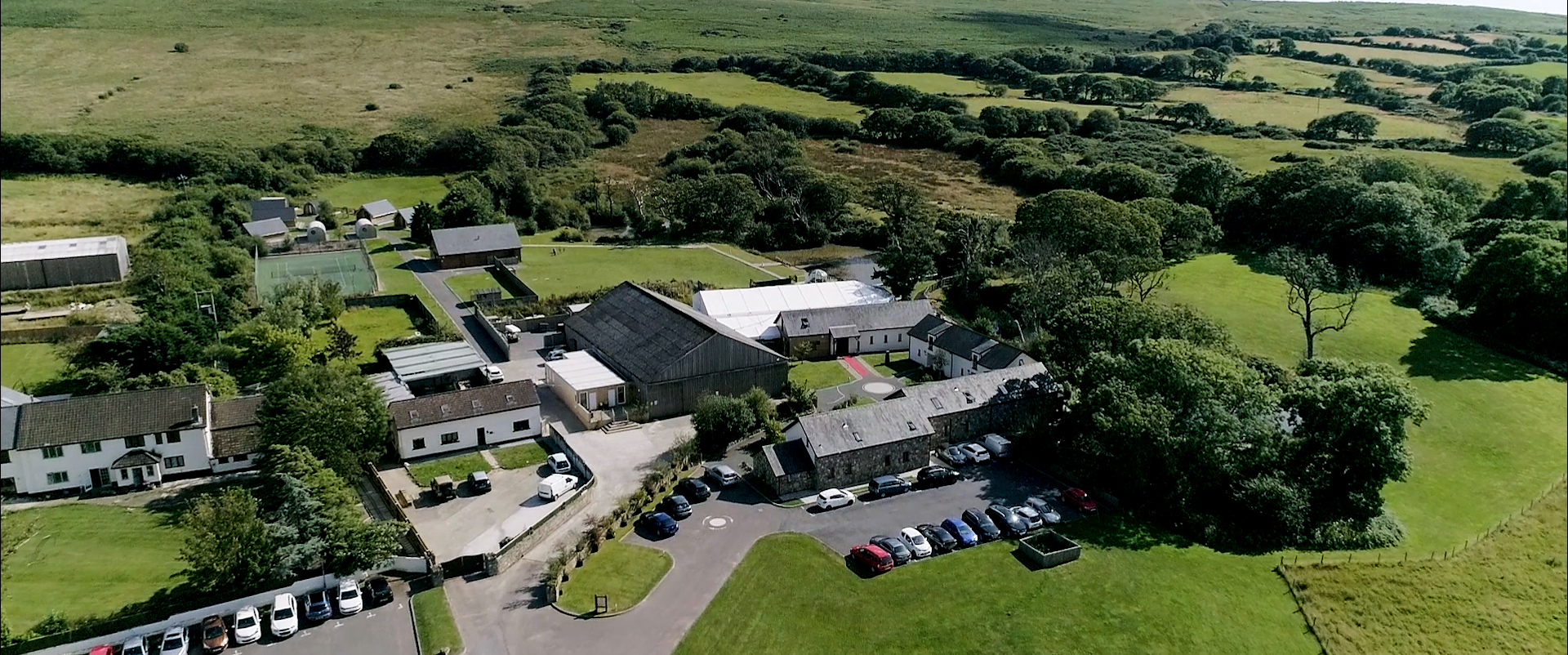 Nestled within 50 acres of breathtaking countryside, their five star retreat and wedding venue is designed to the highest standards. Your wedding party will be given exclusive use of their five star venue which allows you to fully immerse yourself in the Oldwalls Gower experience.
This wedding venue is perfect for us to film at. As a wedding videographer in South Wales, we're based about 9 miles from Swansea. Within 30/40 minutes I can be filming weddings in this spectacular venue. In 2020 the majority of our wedding were going to be at this spectacular venue. Covid did stop this happening. But we're looking forward to all future weddings here.
Since filming weddings in 2017, Oldwalls was at the top of the list weddings. In 2019 I was lucky enough to film Nancy and Prince Alfred's wedding here. Yes that's right, his name was Prince Alfred. To this day I'm still not sure if we was an actual Prince.
Why I like filming at Oldwalls?
Based on my views and experince filming weddings at Oldwalls, I'll let you know why I like filming here.
Very similar to Fairyhill, Oldwalls is all in one place and here's what I mean.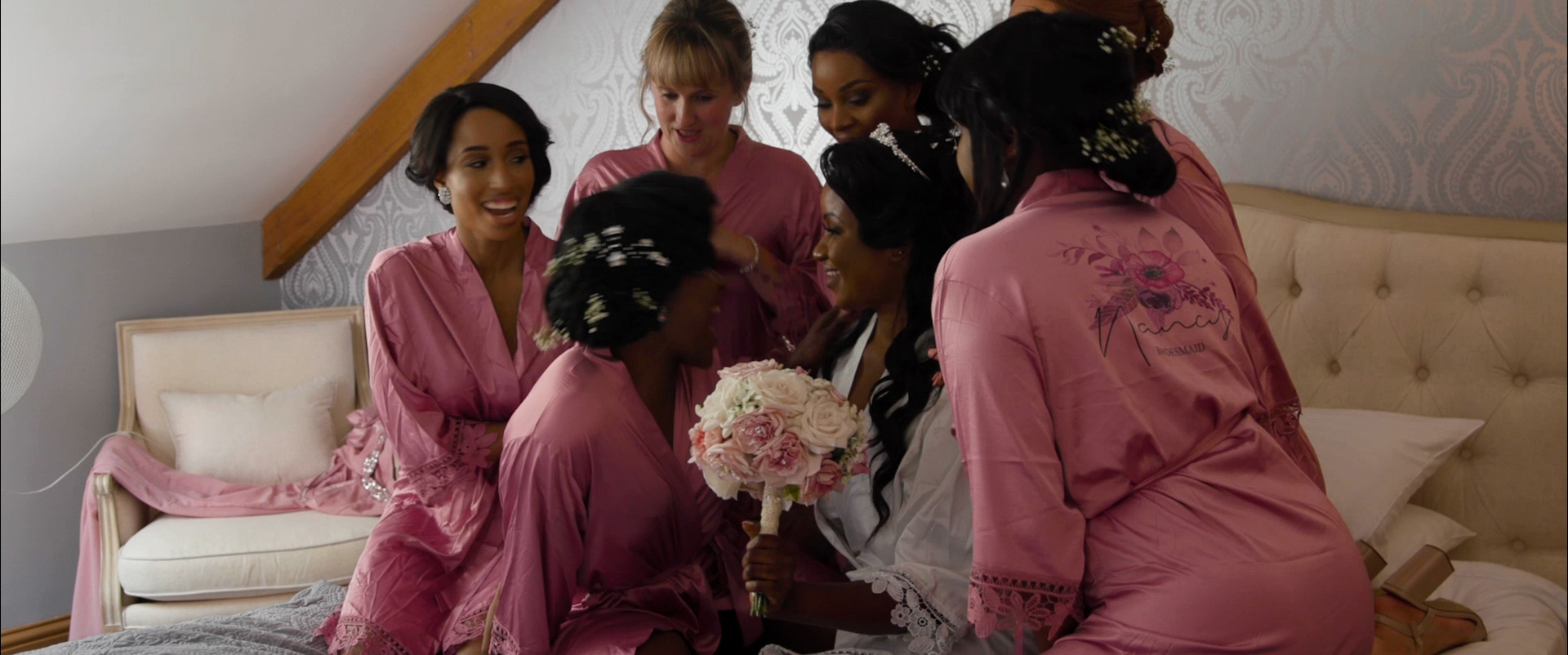 There is plenty of accommodation on site. Bridal preparations can take place in any of the rooms, and they are in a short walking distance from the main building. This is great for a couple of reasons. It helps me out as a wedding videographer because I can leave and go and get venue shots and film the room being set up without travelling far. It's also great for the bride as once she is ready she can just walk across to the ceremony.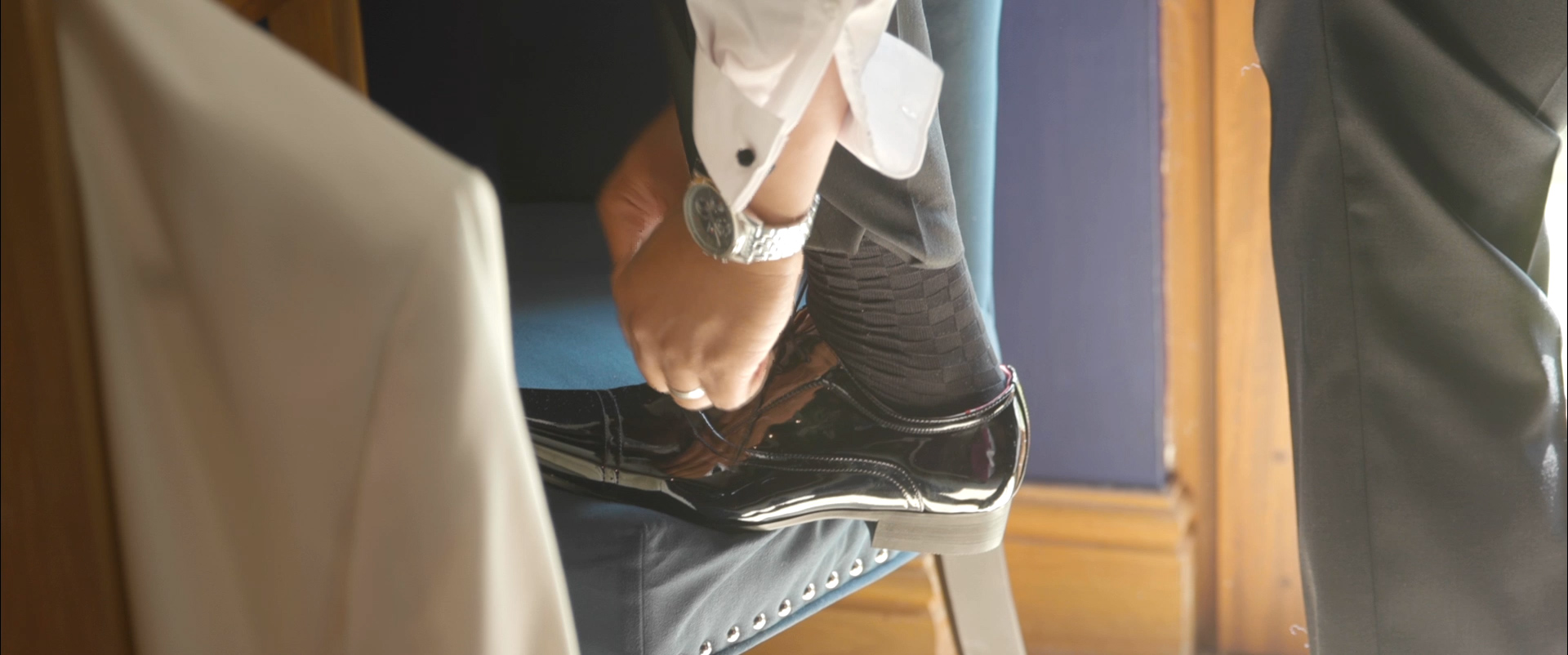 Very similar to Bridal prep, the Groom can have a choice of rooms to get ready in. Making sure not to bump into the Bride.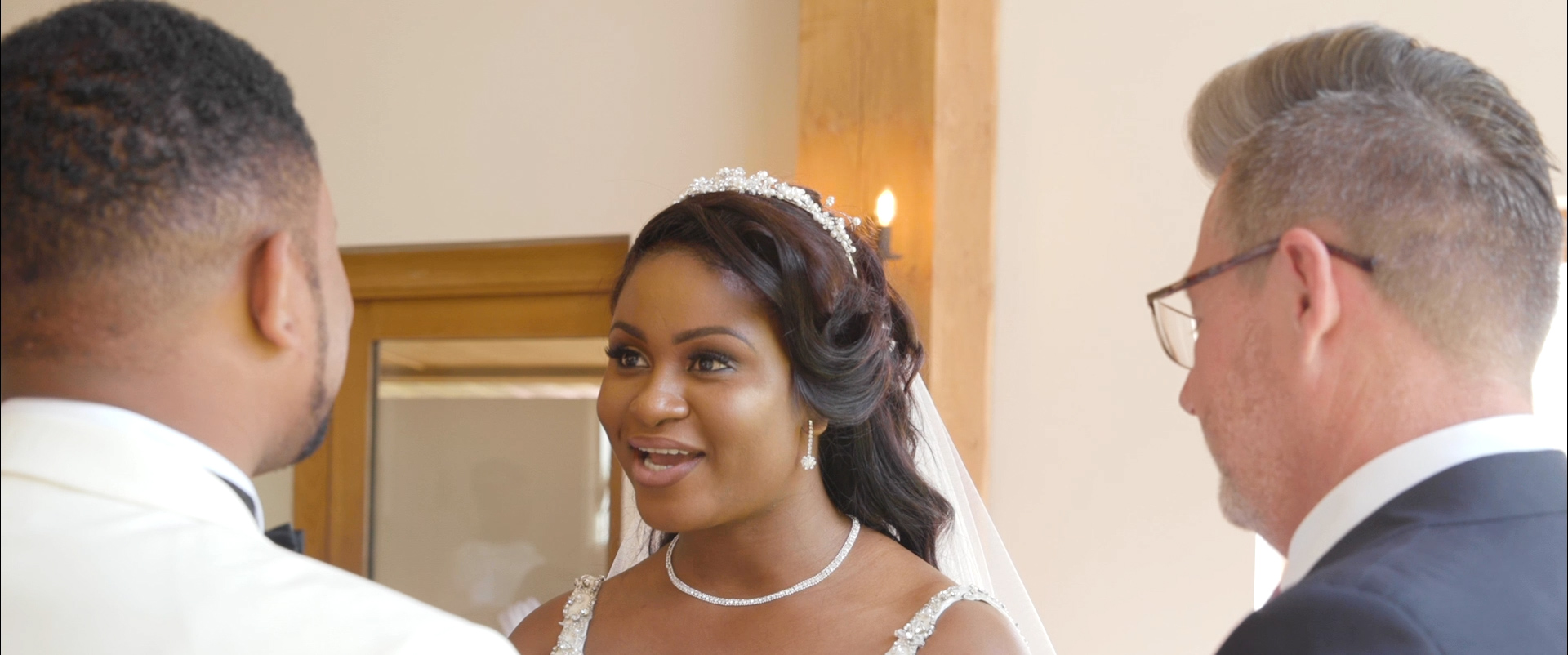 I believe ceremony can take place in many locations, I experienced it in The Oakroom. I'm not sure on the actual capacity but it can hold a lot.
After the ceremony Oldwalls has lovely grounds and if the weather isn't very nice, there is plenty of space inside with various rooms for guests to gather.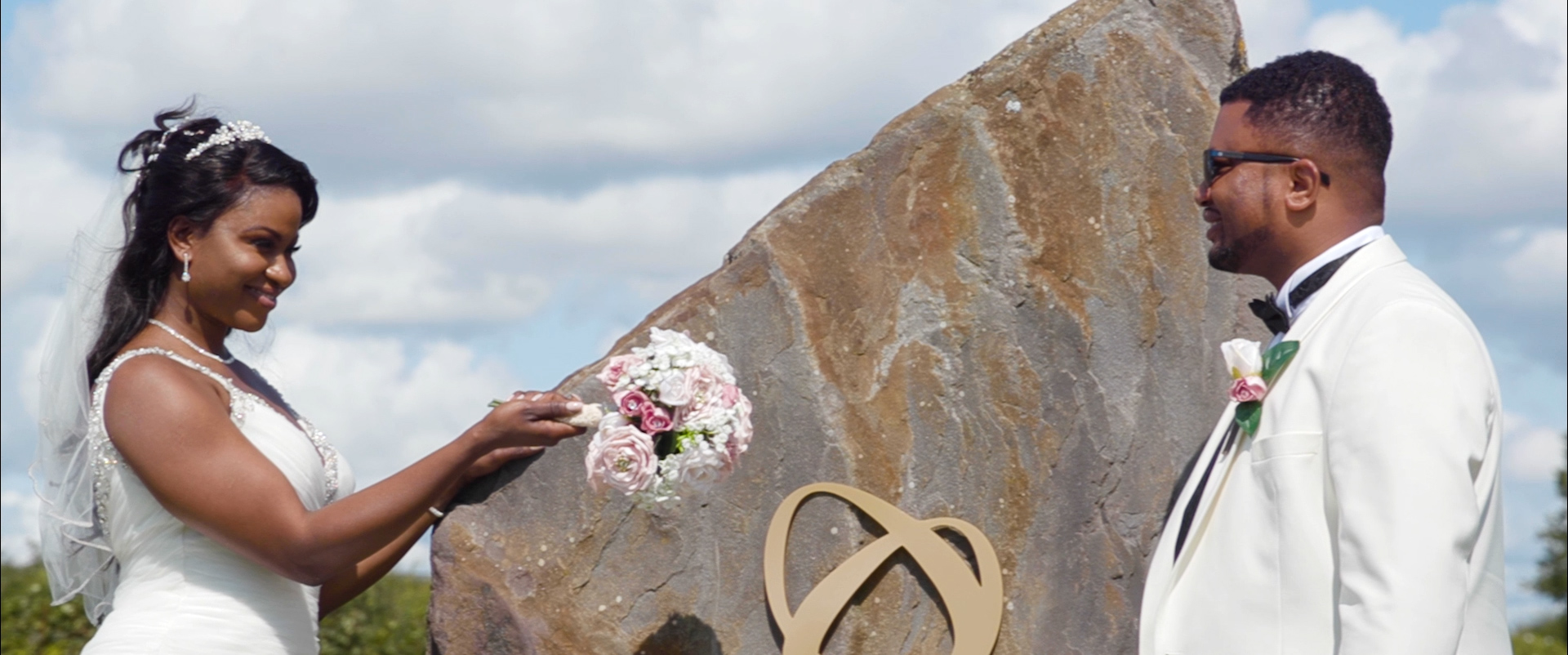 With so much outdoor space, there's plenty of room for the couple photoshoot. You can go up to the iconic rock at the front of the venue, or round by the lake.
On the day you will have a wedding coordinator which is great for me as I like to stick to a schedule. The whole team are great and there service is five star. But you wouldn't expect anything less.
The wedding breakfast and reception all take place where in The Marquee. The venue is a great size that guests have to leave this part so the staff can turn the room around. The venue is so big, that guests don't even notice.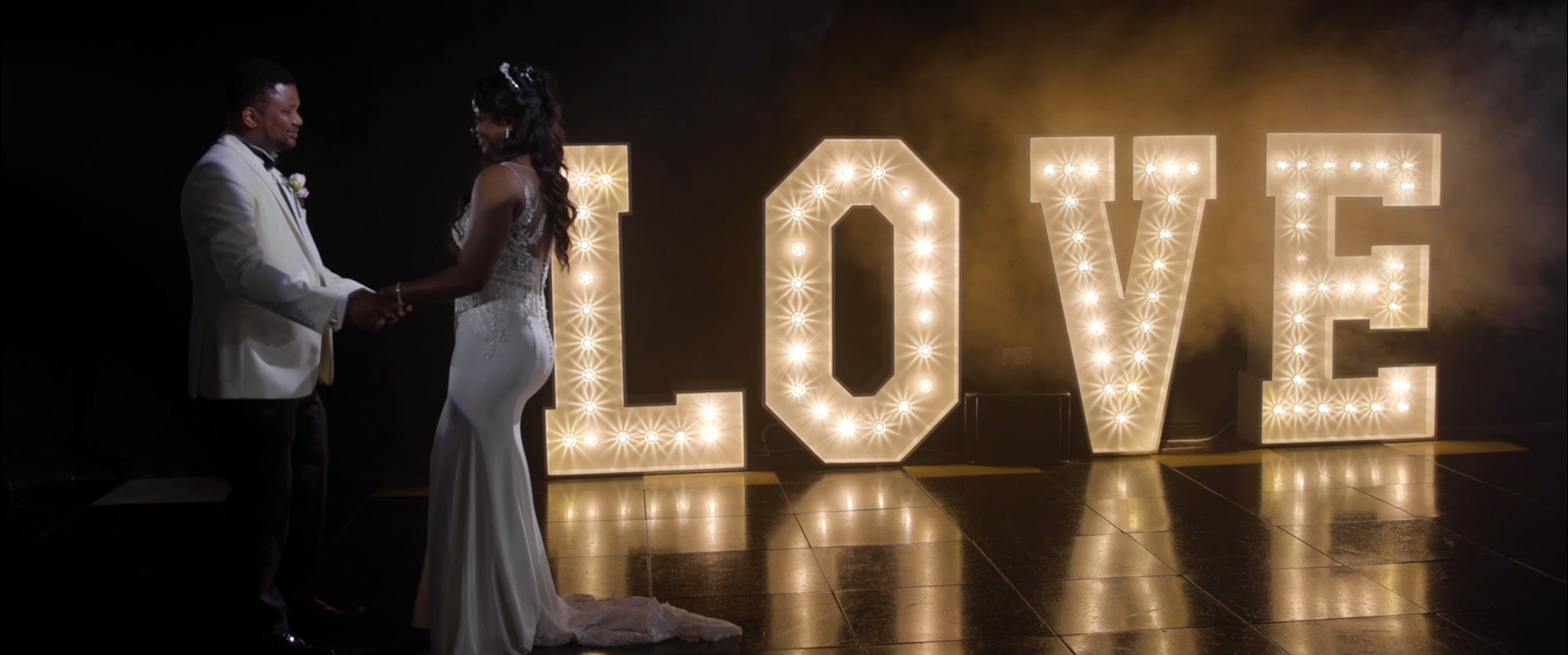 The dance floor as the iconic LOVE sign which makes a perfect back drop for the First Dance.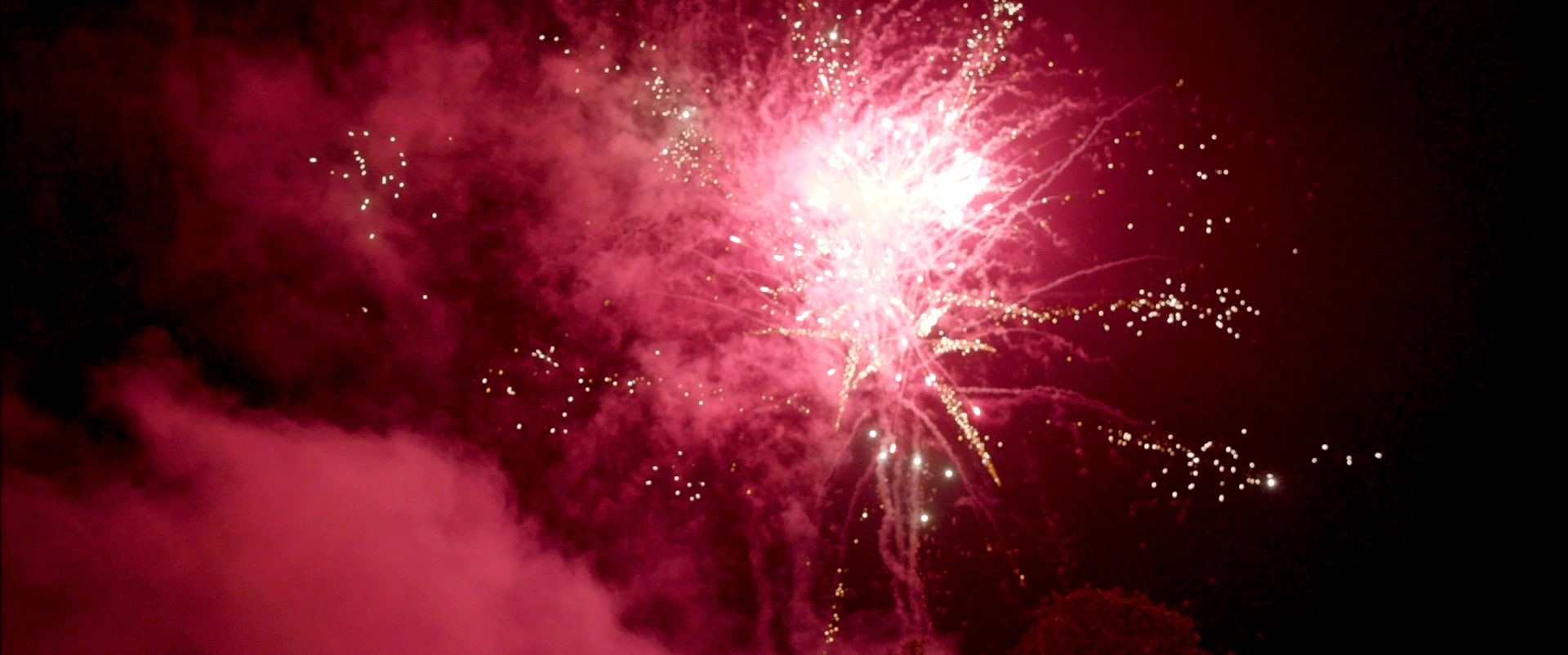 To finish the night Oldwalls has a fireworks display, and as the videographer I always stay on to film this part.
Overall, if you are looking for a luxury wedding venue that has the wow factor, Oldwalls is at the top of the list.
Now your wedding venue is found.
Once you have a chosen your wedding venue and have a set date, such as Oldwalls Collection, the next step is to book all your other wedding suppliers such as us, wedding. videographer.
We have three great packages for you to choose from.
Please a read of each package below. All our wedding film packages are found on our main wedding films section of our website.